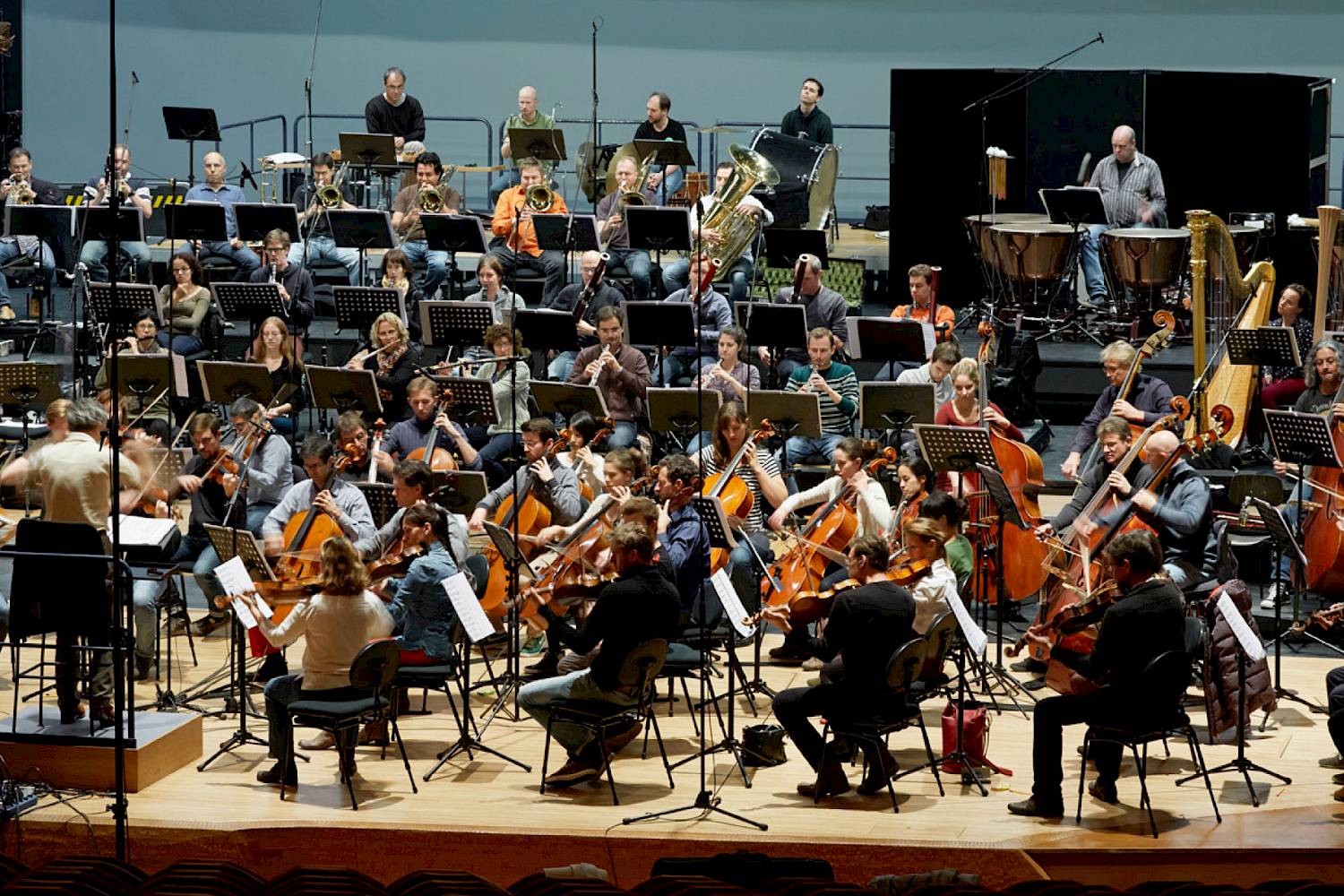 Service
Philharmonia Records offers live and studio recordings of the Philharmonia Zurich. In the Service Section, we answer your most important questions regarding sales and orders. Should you not find the answer to your question here, please send an e-mail to Enable JavaScript to view protected content..
Sales
After release, recordings by the Philharmonia Zurich are available in the online shop as well as from the Opera House at every performance. You can also buy our products worldwide, both at music shops and online.
Payment and despatch
1. Purchases
Philharmonia Records is a label of Opernhaus Zürich AG and the Philharmonia Zurich. Accordingly, the sale of recordings from the Philharmonia Records shop is concluded in agreement with Zurich Opera House. For this reason, the General Terms & Conditions of Opernhaus Zürich AG apply. The client and Opernhaus Zürich AG enter into a sales contract when the client clicks on the "Finalise order" field, having previously selected a recording medium and entered their client and credit card data in the appropriately marked fields. Once purchased, recordings can neither be returned nor exchanged.
2. Payment
Payment can be made using one of the following credit cards: MASTER-CARD/EUROCARD, VISA, AMEXCO, DINERS.
3. Processing fees
A processing and postage fee of CHF 5 is charged for online orders. After the order has been placed, the goods will be delivered by post within one week to the address indicated by the client.
4. Place of jurisdiction
Once concluded, the sales contract is subject to Swiss law. The place of jurisdiction is the City of Zurich.
Complaints
The goods you order are usually packed in cardboard envelopes and sent as soon as possible by post. Nonetheless, there can be delays, and goods may be lost or damaged in transit. In such cases, please send us an e-mail at Enable JavaScript to view protected content..
Recording media formats
For the time being, live and studio recordings by Philharmonia Records will be available in CD and DVD format.
Newsletter
To register for the newsletter, please enter your e-mail address at http://www.opernhaus.ch/en/kiosk/203/. You will receive regular newsletters featuring information on the Philharmonia Zurich as well as new releases from Philharmonia Records.