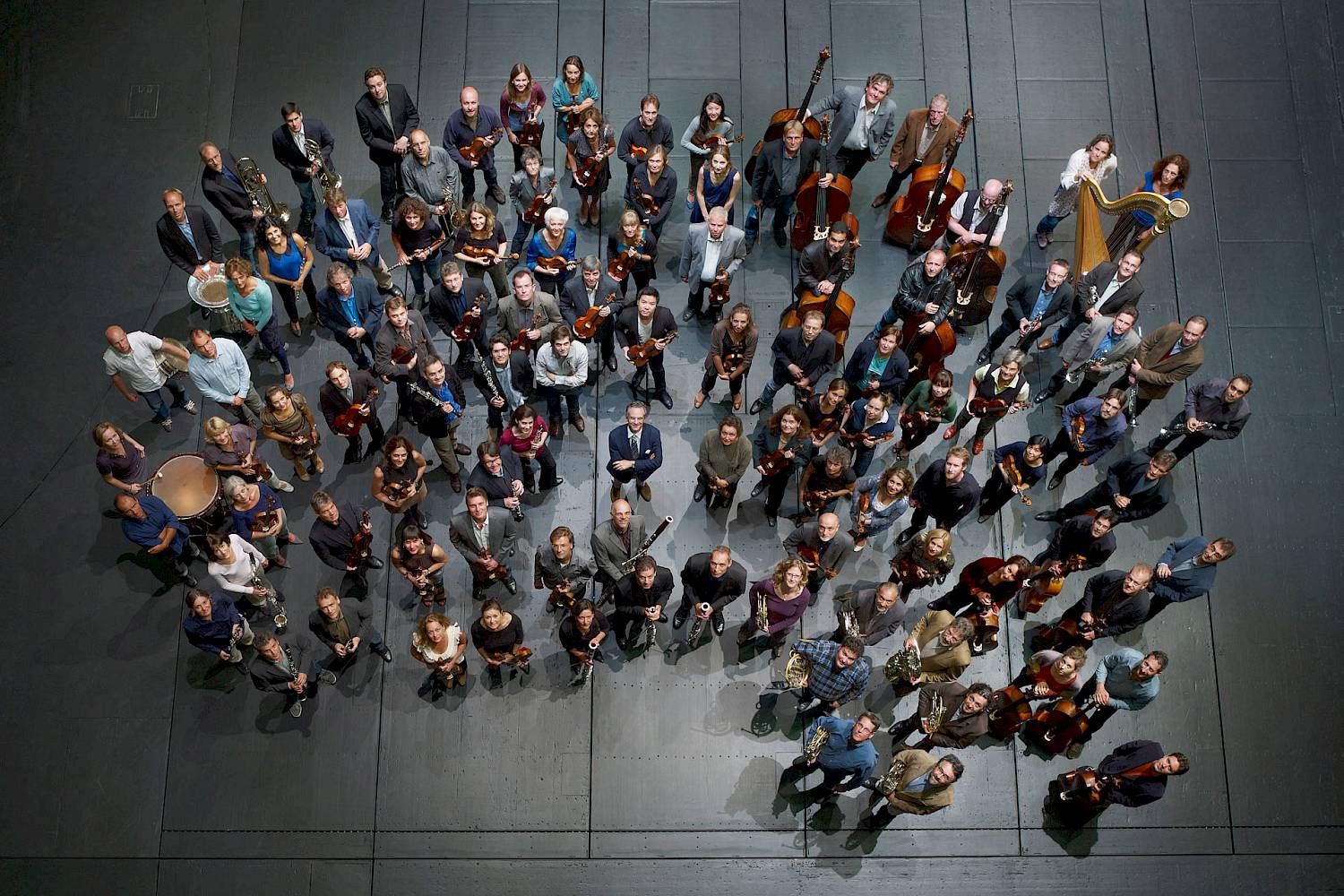 The Label
In 2015, Zurich Opera House and the Philharmonia Zurich established their own record label to celebrate the Orchestra's thirtieth anniversary. Philharmonia Records has given the Philharmonia Zurich its own media platform, with the objective of strengthening the Orchestra's identity and making its work accessible to wider audiences. The ensemble's first recordings were conducted by Fabio Luisi, General Music Director of the Philharmonia Zurich, and are available worldwide, both in specialist shops and via online distribution channels.
The first two CD releases from Philharmonia Records feature a live recording of Hector Berlioz' Symphonie fantastique and a studio recording of selected overtures and intermezzi from operas by Richard Wagner. Tatjana Gürbaca's celebrated production of Giuseppe Verdi's Rigoletto is the first DVD release from Philharmonia Records. October 2015 will see the release of a CD box set of all the piano concertos by Sergei Rachmaninoff. Lise de la Salle, Artist in Residence at the Philharmonia Zurich since 2013, can be heard as the soloist, under the baton of Fabio Luisi.
As of 2016, Philharmonia Records will release two to three recordings with Fabio Luisi and the Philharmonia Zurich each year.